Canada's Leading
Aviation College
Passion is the energy that drives us
Select Aviation College is located at the Gatineau/Ottawa Executive Airport in Canada's National Capital Region. With a population of over 1.5 million, this region attracts thousands of students from Canada and around the world each year. Our mission is to provide airlines with a new generation of industry-ready pilots right out of school. Fly with our qualified instructors in one of our 35 training aircraft, facing the four Canadian seasons.
Start the adventure now!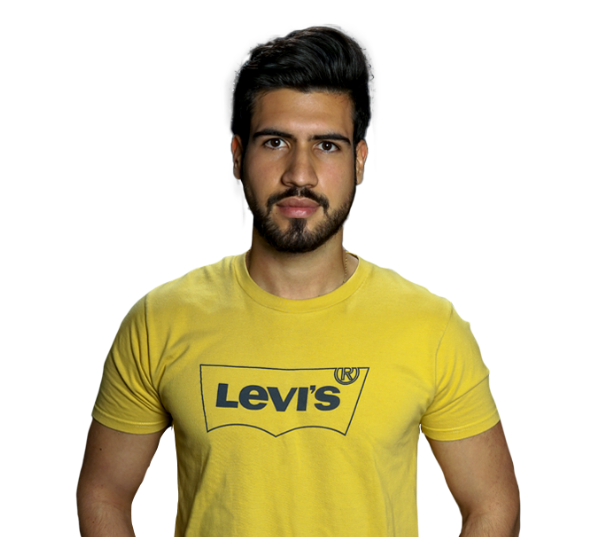 Start the adventure now!
Start the adventure now!
A full range of aviation career opportunities
Study & work in Canada in a safe & friendly environment
Experience breathtaking beauty of the National Capital region
Your career as an airline pilot starts now
Become a professional helicopter pilot
Does the spirit of adventure live within you? Become a bush pilot!
Several financing options are available.

All Canadian residents enrolled in one of our college programs have access to several student loan programs. Our programs are recognized by the Aide Financière aux Études (AFE) in Quebec and by the Ontario Student Assistance Program (OSAP). In addition, the college has developed with the Caisses Desjardins (Quebec and Ontario) advantageous financing options for our students.